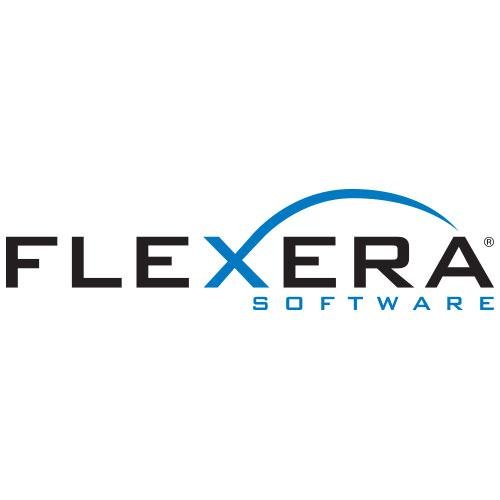 Organisations Can Now Make Healthier Software License, Maintenance and Subscription Decisions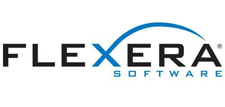 Flexera has announced a new partnership with Apptio, the business management system of record for hybrid IT.  Together, the two companies are making it easier for organisations to pinpoint what IT assets they own and how much they actually cost.  For CFOs, this means staying compliant with software contracts, minimising unpredictable software audit risk, and making smarter IT buying decisions.
FlexNet Manager Suite's rich Software Asset Management data, combined with Apptio Cost Transparency gives customers a no-holds barred view into overall IT spending, with a magnifying glass on actual software usage.  Ultimately, this gives companies negotiating leverage when software licenses are up for renewal, so they're only buying what they need – and nothing more.
"In a healthy software supply chain, IT buyers have a complete view of their spend – so they know what assets are needed and how much they should cost," said Cindy Grogan, Vice President of Global Alliances at Flexera.  "Flexera is excited to partner with Apptio to help leaders understand the real value of their investments.  Together, we are making it possible for IT and financial leaders to connect the assets they have with the bottom line."
IT will now be able to demonstrate where their technology investments are adding value by making every vendor accountable and taking back control.  Companies will get this valuable insight into Infrastructure as a Service (IaaS), Platform as a Service (PaaS), Software as a Service (SaaS) and virtual deliveries.
"We chose to partner with Flexera because of their broad perspective on the software supply chain and the important role Software Asset Management plays in the IT ecosystem," said Ron Wastal, Vice President of Global Channels & Alliances at Apptio.  "Flexera is the only company that's simplifying SAM and expanding its value by connecting it to other valuable systems, like Apptio Cost Transparency."
Contact Flexera, and follow the company on…
About Flexera
Flexera is reimagining the way software is bought, sold, managed and secured.  We view the software industry as a supply chain, and make the business of buying and selling software more transparent, secure, and effective.  Our Monetization and Security solutions help software sellers transform their business models, grow recurring revenues and minimize open source risk.  Our Vulnerability and Software Asset Management (SAM) solutions strip waste and unpredictability out of buying applications, helping companies purchase only the software and cloud services they need, manage what they have, and reduce license compliance and security risk.  In business for 30+ years, our 1000+ employees are passionate about helping our 80,000+ customers generate millions in ROI every year.  Visit us at www.flexera.com.
About Apptio
Apptio is the business management system of record for hybrid IT.  We transform the way IT runs its business and makes decisions.  With our cloud-based applications, IT leaders manage, plan and optimize their technology investments across on-premises and cloud.  With Apptio, IT leaders become strategic partners to the business by demonstrating value of IT investments, accelerate innovation and shift their technology investments from running the business to digital innovation.  Hundreds of customers choose Apptio as their business system of record for hybrid IT.  For more information, please visit www.Apptio.com.