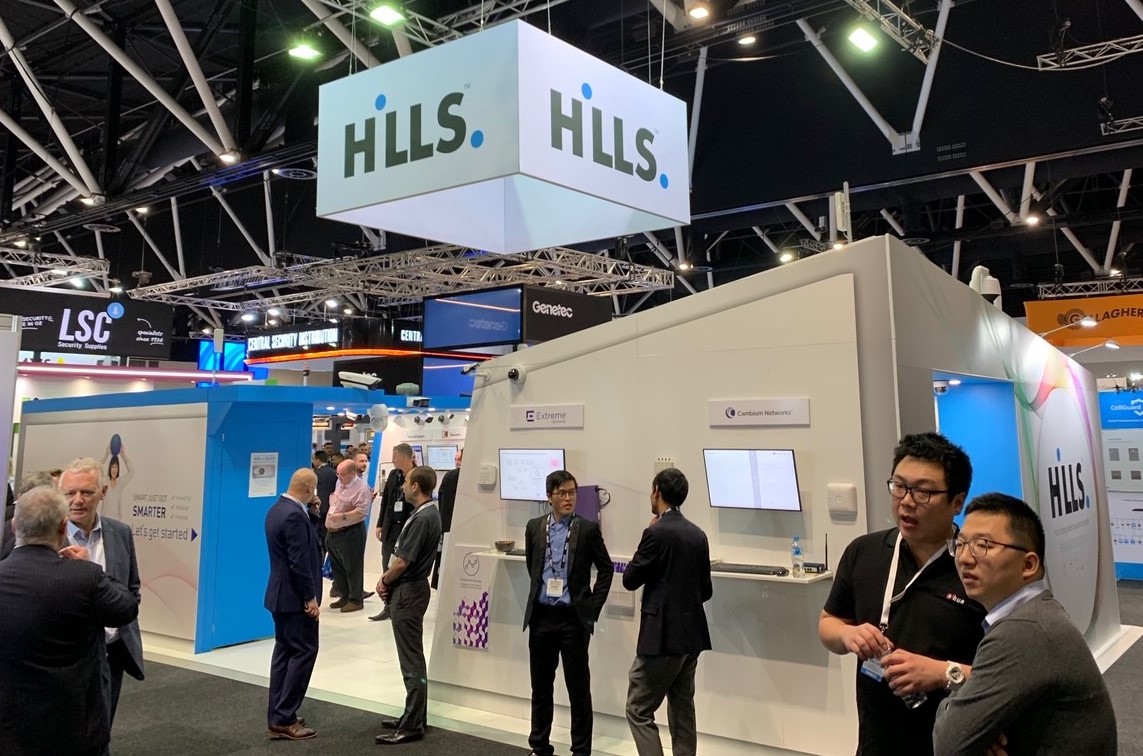 The Security Exhibition & Conference, the largest commercial event for the Australian security industry, held at the International Convention Centre (ICC) last week (24-26 July 2019) showcased the full array of protection, detection and surveillance technology, set across three days and intended for an audience of over 5,500 security professionals (official number to be released).
A couple of standouts was the Bunda Robot, introduced by the Southern Cross Group and a big congratulations to Mr. Richard Gould CPP of Lockit Systems for winning the Best New Product Award for the  Keyhound system.
Richard is an Australian based physical security products inventor and designer with 35 years of experience. Richard has invented, patented and in January 2019, launched Keyhound as a removable, battery powered panel which records removals and returns of keys and works with an Apps based ' key handover' of keys passing from one person to another.
Congratulations and well done Richard! 
The Bunda Security Robot, claimed to be Australia's first "full-fledged" security robot has been introduced to the market by Southern Cross Group, an integrated facility services company.
Sized at 1370mm x 750mm and with a maximum speed of 14km/h, the Bunda Robot is a remote controlled vehicle which builds patrol maps and is monitored remotely through PC or mobile devices.
Equipped with a range of sensors, it includes 360 degree video monitoring, facial recognition camera, lidar sensors to avoid obstacles and mapping, emergency call button, audio/lighting alerts and voice alerts.
Bunda, meaning 'hawk' in Gadigal language, is one to watch as the company continues to develop the robot's application and capabilities.
Security Robots is fast developing segment of the security industry, with Certis CISCO and OneBerry also releasing similar security robot products in Singapore. KnightScope, a leading USA based autonomous robot provider has recently moved passed Series round funding and is currently in Reg A+ IPO fundraising. Knightscope plans to begin preparing an S-1 format Form 1-A and Nasdaq Capital Market application in anticipation of a possible public listing of the stock at the conclusion of the Regulation A+ Initial Public Offering.  The ticker symbol "KSCP" has been reserved by the Company on Nasdaq.
Introducing the PODCAST SERIES with Conference presenters: Tony Vizza of (ISC)2 and Technology Futurist Shara Evans (#Staytuned)
Showroom photo features: