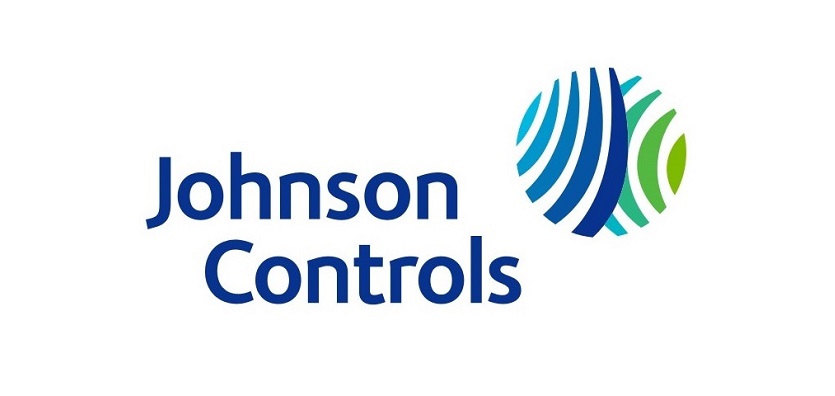 Containing the spread of Covid-19 is one of the greatest challenges currently facing our community. With fever commonly cited as one of the early symptoms of the virus, four Sydney hospitals were quick to install new temperature screening technology at hospital entrances, providing a faster and physically distant assessment of people's temperatures as they arrive on hospital premises.
While the technology cannot diagnose people with Covid-19, the cameras are providing a valuable early warning detection solution that instantly and accurately measures a person's body temperature. Unlike hand-held devices which require closer proximity between patients and nursing staff, the Johnson Controls Body Temperature Detection System allows hospital staff to stand back and monitor people from a distance as they walk in front of the camera. The seamless screening process has proven to be particularly reassuring for hospital staff who are dealing with large numbers of the general public coming in for Covid-19 virus testing.
Technicians from Johnson Controls are working closely with hospital operations and engineering teams to ensure the camera testing process is undertaken as seamlessly and accurately as possible. If a person is found to have a high body temperature, an audible alarm will activate allowing staff to discreetly implement health procedures that may include isolating the person.
The body temperature detection system can accurately detect temperatures from up to 60 people every minute, with an accuracy of +/- 0.5 degrees Celsius.  Higher accuracy of +/- 0.3 degrees Celsius can be gained with the use of a Black Body calibration device, even through layers of clothing. This system comprises of the camera, an NVR, an optional Black Body temperature calibrating device as well as all the necessary brackets for installation.
Using advanced facial recognition, the system uses the face temperature for a more accurate measurement. This also stops any false readings, such as a person carrying a hot drink. With astonishingly fast response time and being able to measure up to 60 people every minute.
As a result, the system is aiding in the speed of people passing through the detection areas. The non-contact temperature detection cameras make working on the front line less stressful for nursing staff who can now manage the initial screening process at a safe distance.
With body temperature checks quickly becoming a widely accepted necessity within the broader community to help mitigate the spread of Covid-19, thermal cameras are also in demand from a wide range of industries and facilities, particularly locations that house 'at risk' residents such as aged care, as well as airports and similar high traffic environments.