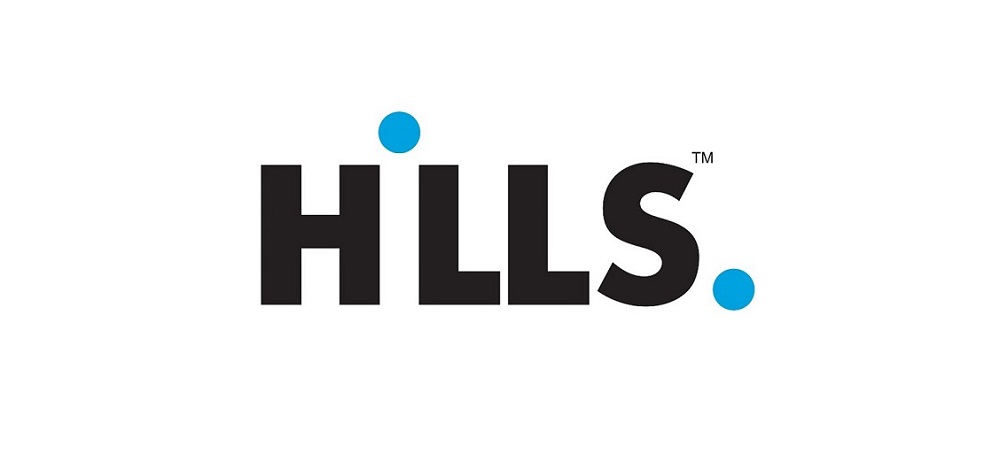 In a world where a network breach can render your physical systems ineffective in moments, Hills is proud to partner with Carrier Fire & Security to bring you Aritech integrated security solutions.
Formerly known as Interlogix, Aritech is the new brand for its global intrusion and video portfolio. Aritech is a part of Carrier Global Corporation (NYSE: CARR).
Aritech represents the consolidation of Carrier's intrusion and video brands, into a fully integrated suite of security solutions. Aritech can provide everything you need to build a true end-to-end security solution.
In Australia, Tecom intrusion and access control products, such as the ChallengerPlus control panel and TecomC4 software, provide a solid and reliable security solution.
The TecomC4 security management solution supports the latest ChallengerPlus control panels and provides a way to monitor staff, visitors, and physical assets from a single interface, even for multiple sites. Intrusion events can be verified through integrated CCTV cameras, and access can be modified to meet any threats. TecomC4 software also supports a number of third-party alarm and access control systems.
Securely connect a range of Aritech products via UltraSync, the cloud-based solution that keeps you securely connected at all times. With mobile apps available, total control is in the palm of your hand. From fully configuring a panel, to sending push notifications, UltraSync ensures the connectivity to your residential or commercial solution is available at all times.
Residential customers can use UltraSync at home with Zerowire, purpose built for the home allowing control of security systems as well as lights, air conditioning and more.
Choose Aritech integrated solutions – Complete security, control, and peace of mind for your business or home.
Hills is a sponsor to MySecurity Media