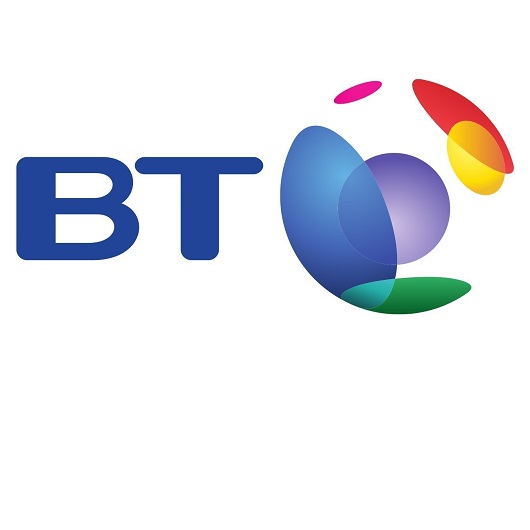 Customers to benefit from BT's service expertise combined with Fortinet's Security Fabric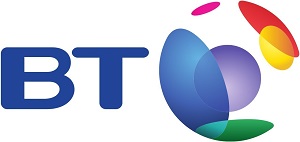 BT and Fortinet have announced an agreement that will integrate Fortinet's FortiGate enterprise firewalls into BT's global portfolio of managed security services.
The agreement confirms BT's worldwide status as a Fortinet Managed Security Services Provider (MSSP) Platinum Partner. BT customers will benefit from the protection provided by Fortinet's Security Fabric architecture and BT's global reach and expertise in managed security services.
Integrated into BT's managed security services, Fortinet FortiGate enterprise firewalls will provide next-generation firewall, application control, intrusion prevention, web content filtering, Virtual Private Networking (VPN), spyware prevention and malware defence.
Fortinet's Security Fabric brings traditionally autonomous systems together into an integrated, collaborative, and adaptive architecture designed to deliver distributed security for all types of environments, from Internet of Things (IoT) to the cloud.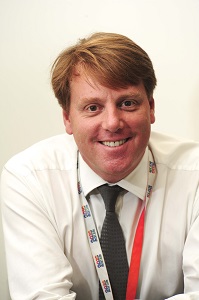 Mark Hughes, chief executive officer, BT Security, said: "We are committed to supporting our customers with solutions that can help them stay secure and support their journeys into the digital world. Together with Fortinet, we provide them with security solutions to protect themselves against today's evolving threat landscape without additional complexity or slowing down their networks."
Ken Xie, founder, chairman of the board and chief executive officer, Fortinet, said: "BT's global reach combined with our intelligent and adaptive Security Fabric are a powerful combination, which underlines our success together in the fast-growing worldwide managed security services market. We are excited to expand our already strong relationship to provide the security technologies customers need to protect and grow their businesses."
For further information
Enquiries about this news release should be made to the BT Group Newsroom on its 24-hour number: 020 7356 5369. From outside the UK dial + 44 20 7356 5369. All news releases can be accessed at our web site: http://www.btplc.com/News
About BT
BT's purpose is to use the power of communications to make a better world. It is one of the world's leading providers of communications services and solutions, serving customers in 180 countries. Its principal activities include the provision of networked IT services globally; local, national and international telecommunications services to its customers for use at home, at work and on the move; broadband, TV and internet products and services; and converged fixed-mobile products and services.  With effect from 1 April 2016, the group has been reorganised and the customer-facing lines of business are now:  Global Services, Business and Public Sector, Consumer, EE, Wholesale and Ventures, and Openreach.
For the year ended 31 March 2016, BT Group's reported revenue was £19,042m with reported profit before taxation of £3,029m.
British Telecommunications plc (BT) is a wholly-owned subsidiary of BT Group plc and encompasses virtually all businesses and assets of the BT Group. BT Group plc is listed on stock exchanges in London and New York.
For more information, visit www.btplc.com
Follow BT on
Twitter: @BTLetsTalk
LinkedIn: linkedin.com/company/BT-Global-Services
About Fortinet
Fortinet secures the largest enterprise, service provider, and government organizations around the world. Fortinet empowers its customers with intelligent, seamless protection across the expanding attack surface and the power to take on ever-increasing performance requirements of the borderless network – today and into the future. Only the Fortinet Security Fabric architecture can deliver security without compromise to address the most critical security challenges, whether in networked, application, cloud or mobile environments. More than 270,000 customers worldwide trust Fortinet to protect their businesses. Learn more at http://www.fortinet.com, the Fortinet Blog, or FortiGuard Labs.
Additional Resources