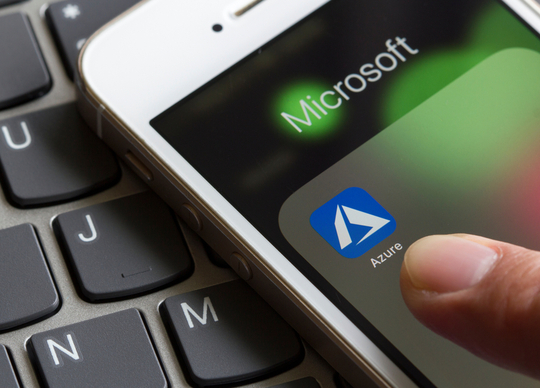 Data-Driven is has announced it has achieved the Advanced Specialization in Analytics on Microsoft Azure. As one of only two Australian consultancies to achieve this, Data-Driven now joins a group of less than 35 enterprises worldwide such as IBM, EY, and Insight with this capability.
"Being one of the few Microsoft Partners who has achieved the Advanced Specialization in Analytics on Azure, gives our customers confidence that we have the people, processes, and tools required to deliver advanced analytics that allows them to extract more value out of their data and meet their business needs." says Data-Driven's Managing Director, Rodney Joyce.
In addition, Data-Driven has developed a cloud cost optimization and governance tool called CloudMonitor that is available for Enterprises to install from the Azure Marketplace. CloudMonitor is a self-service platform that helps IT Ops teams identify governance gaps, security loopholes and helps monitor and optimize cloud consumption costs with real-time Power BI dashboards and cost-saving recommendations.
"We are delighted and very proud to provide our customers with the best cloud experience to achieve their business objectives, we can do this with confidence knowing we have passed a rigorous audit process and obtained the Microsoft Advanced Specialization" says Deon Jacobs, Head of Data and Analytics at Data-Driven.