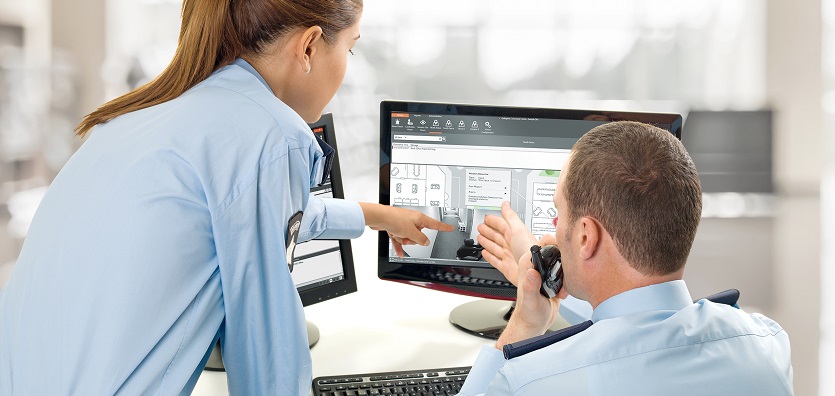 The Gallagher's v8.30 release has enhancements to Command Centre Mobile and integrated third-party systems, and further supports health and safety obligations with the introduction of Random Selection. This update also improves cyber security with DESFire EV1 and EV2 credential key migration.
Upgrades to Command Centre Mobile functionality allows operators to do more on the go and respond to situations from anywhere on site. Enhancements to integrated third party interfaces, including the Milestone video interface, enable customers to adapt the system to best fit their needs.
The new Random Selection function enables sites to comply with health and safety obligations by randomly selecting cardholders for purposes such as drug and alcohol testing. Random Selection creates reliable, easily retrievable audit trails and ensures unbiased procedures.
Gallagher Command Centre v8.30 was released on 17 June 2020.