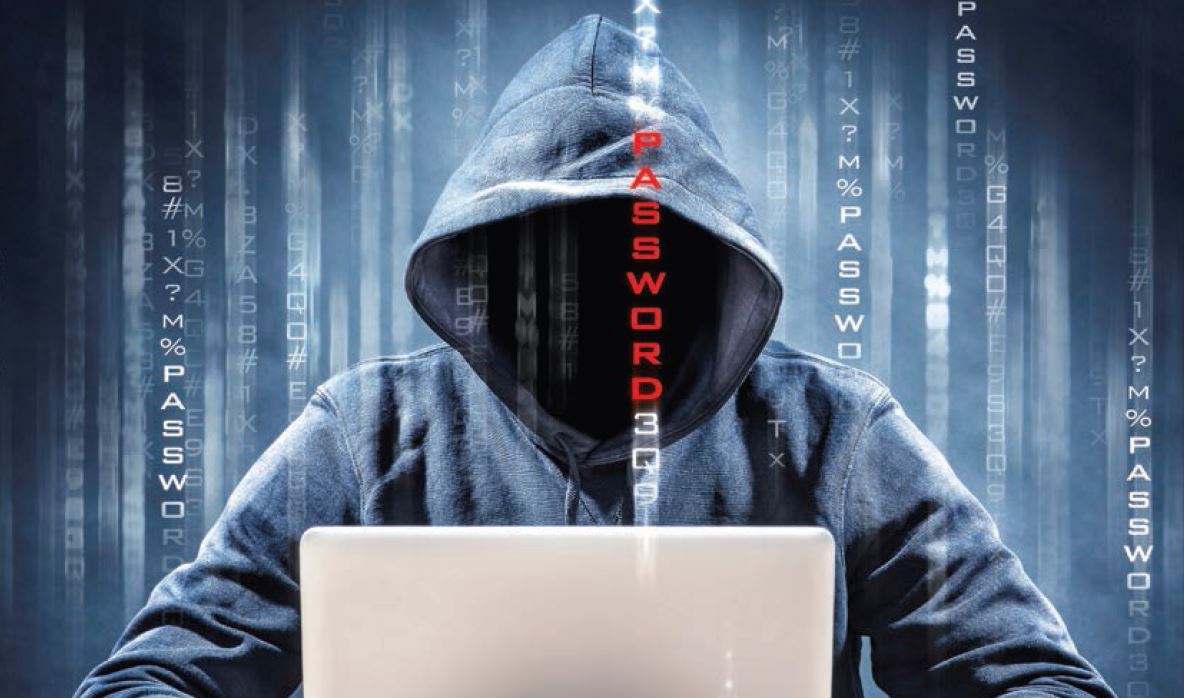 As technology evolves, it is no surprise that information systems and the data they hold are relied upon by today's enterprises on an unprecedented scale. Today's enterprises gain significant efficiency and productivity through the use of technology. A byproduct of these benefits is that the organsiations are exposed to technology risks that are challenging to control. As evidenced by the steady stream of cyber security breach headlines emerging from well-known brands like Sony, JPMorgan, Home Depot, Anthem and eBay.
Despite the heightened awareness of cyber security attacks, Australian businesses are still being faced with increasing threats and breaches to their organisations. In fact, according to PwC's Global State of Information Security Survey, Australia is leading the world in cyber security incidents increasing by 109 per cent to 9,434 over the past 12 months . Hence, it is no surprise that CIOs here have, for the first time, cited security as their top concern across big data, mobility, cloud and social for business . As data security becomes front of mind, Australian companies will need to familiarise themselves with the various types of threats affecting their organisations and look to heavily invest in protecting their intellectual property and other online assets.
Burdening organisations
In Australia, financially motivated attacks on consumers and organisations from a banking perspective are becoming more frequent. We have seen a significant increase in the sophistication of malware that targets banks' online services and their customers in order to commit fraud. Additionally, DDoS attacks are another method cyber criminals are employing to attack their victims, for example the recent DD4B DDoS for BitCoin extorsion attacks . Hence, having systems in place that can identify and stop malicious actions, while still prioritising legitimate traffic, should help mitigate against DDoS attacks and keep systems and applications running.
Hacktivism motivated attacks are becoming more prevalent using vulnerabilities in web applications as a political stage to send out a message. Organisations are also under threats of industrial espionage, information leakage related to the corporate operations and it's intellectual property or assets.
No matter the type of attack, an increasing number of organisations are facing serious security threats that are socially, politically and economically motivated to gain an illegal control or access to a digital device. Conventional firewalls are no longer enough to prevent complex and frequent cyber attacks…Click HERE to find out more about this article