The Queensland Police Service has been awarded the top honour in project management, when they collected the 2016 Australian Institute of Project Management (AIPM) Project of the Year Award at a lavish gala dinner in Hobart this week. The award recognised the outstanding success of the project considering the complexities involved in hosting world leaders, finance ministers and media from around the world.
The award was due compensation for a project that saw the Queensland Police Service laterally expand the boundaries of its culture and traditional project management practice to deliver the safest G20 Summit in history.
"This project clearly demonstrated the universal value of project management professionalism in delivering critical policing and security outcomes to the G20. The Queensland Police Service showed the world once again that Australia is a world leader in successfully delivering high profile and extremely complex projects." CEO of the AIPM, Ms Yvonne Butler, was quoted as saying.
The night saw other National Project Management Achievement Award (PMAA) winners crowned, including the ACT's Aspen Medical for their Ebola Response in West Africa project in the Internationally Funded Humanitarian Aid Projects Category. In response to Australia's pledge to combat the spread of the Ebola virus disease outbreak in West Africa, Aspen Medical were charged with management of an Ebola Treatment Centre in Sierra Leone.
"Entering the Project Management Achievement Awards has been a unique opportunity for us to document the world class project our team was able to deliver in Sierra Leone. On behalf of the Australian Government, we were able to deliver a project that literally saved many lives. " Aspen Medial CEO Bruce Armstrong was quoted as saying on the night. "We feel honoured to have won this award, especially in the company of other Australian world class projects. On behalf of the entire Aspen Medical team involved in the delivery of this project, I thank the Australian Institute of Project Management for their kind recognition."
Some of the winners from the National PMAAs will now go to on to represent Australia at the Asia Pacific Federation of Project Management PM Achievement Awards. Winners of the regional awards will go on to the International Project Management Association's Project Excellence awards, which saw Australian Steve Gibson win the Project Manager of the Year award earlier this month.
The AIPM would like to congratulate the award winners and encourages submissions for the 2016 Project Management Achievement Awards.
Category winners included: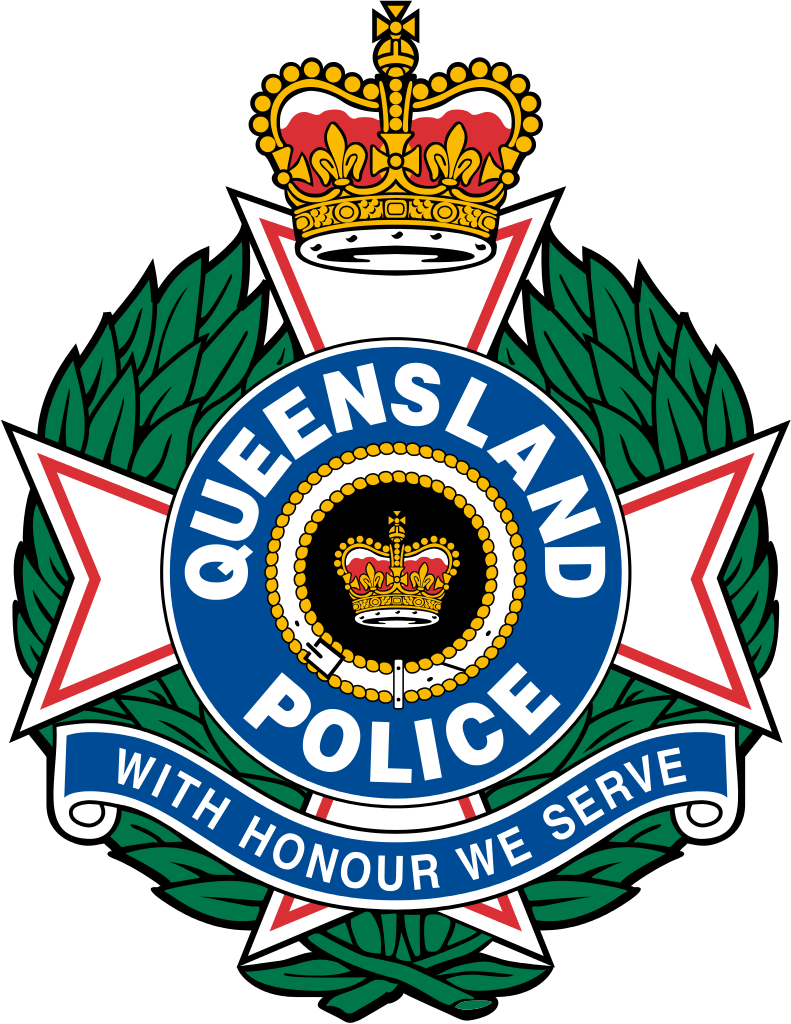 Project Category Awards
NATIONAL PROJECT OF THE YEAR
Organisation: Queensland Police Service (QLD)
Project: G20 Project Group
CONSTRUCTION / ENGINEERING
Organisation: Shire of Campaspe (VIC)
Project: Flood Recovery Project
DEFENCE / AEROSPACE
Organisation: Brisbane Airport Corporation (QLD)
Project: The G20 Project: an airport within an airport
ICT / TELECOMMUNICATIONS
Organisation: Department of Science Information Technology and Innovation and Telstra Corporation (QLD)
Project: Government Wireless Network for the G20 (GWN-G20 Project)
ORGANISATIONAL / CHANGE MANAGEMENT
Organisation: Queensland Police Service (QLD)
Project: G20 Project Group
SMALL PROJECTS
Organisation: Department of Police and Emergency Management (TAS)
Project: Police Infringement Notice System
REGIONAL PROJECTS
Organisation: Incitec Pivot (QLD)
Project: Mount Isa Sulphuric Acid Plant Major Turnaround 2014
COMMUNITY SERVICE AND/OR DEVELOPMENT
Organisation: Department of Infrastructure (NT)
Project: Cyclone Recovery Works at Ramingining and Millingimbi
SUSTAINABLE PROJECTS
Organisation: Tasmania Parks and Wildlife Service (TAS)
Project: Macquarie Island Pest Eradication Project
INTERNATIONALLY FUNDED HUMANITARIAN AID PROJECTS
Organisation: Aspen Medical (ACT)
Project: Ebola Response in West Africa
Individual Category Awards
PROGRAM/PROJECT DIRECTOR
Winner: Marcus Frommolt (QLD)
Organisation: Ranbury Management Group
PROJECT MANAGER
Winner: Elena Zagorenko (SA)
Organisation: ElectraNet
YOUNG PROJECT MANAGER
Winner: Penelope Blunden (VIC)
Organisation: Major Projects Victoria
PROJECT TEAM MEMBER
Winner: Anna Perera-Cameron (NT)
Organisation: AECOM
ABOUT THE 2015 PMAA AWARDS
The Australian Institute of Project Management established the Project Management Achievement Awards (PMAA) program to recognise, honour and promote achievements in programs and project management.
There are two areas of achievement – management of projects and individual achievements in project management.
Over the months of August and September 2015, the Australian Institute of Project Management (AIPM) announced the Project Management Achievement Awards (PMAA) winners for each State and Territory. Winners of all project and individual categories from each Chapter were elevated as finalists to the National PMAA.