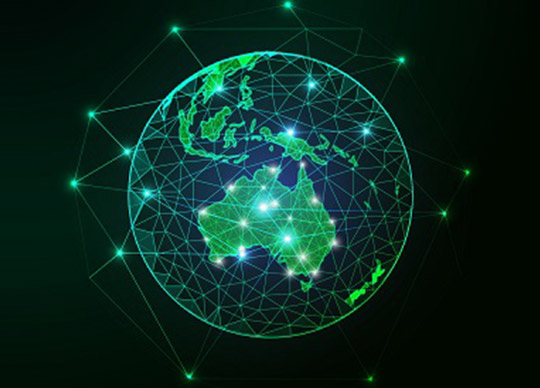 ACS says it welcomes the tech focus of the Productivity Commission's recommendations in its Advancing Prosperity report released recently.
"It is good to see the Productivity Commission's recognition that a broader embrace of digital technology can transform the way the economy operates," said ACS Chief Executive Chris Vein. "For Australia to maintain its high living standards and place in the world we must embrace both current and emerging technologies.
"We believe transformation is happening more quickly than the Productivity Commission. Our annual Digital Pulse report forecasts 1.2 million technology workers by 2027 rather than 2035.  That underscores the need for improved IT education and the reduction of barriers for workers looking to retrain into the sector.
"The recommendations around skilled migration to address the nation's chronic technology worker shortfall are more complex – we feel they need to be considered alongside the detailed review underway into Australia's skilled migration system. ACS is working closely with the review panel to ensure we have a system fit for Australia's twenty-first century needs.
"In other recommendations, improving data sharing rules and regulations is something ACS has long advocated.  However, we should ensure that under any regime, security and privacy remains paramount. Similarly, we wholly endorse the recommendations to improve cyber security across the private and public sectors.
"We look forward to working with the government on practical, effective solutions to the issues highlighted in the Productivity Commission's report in order to ensure Australians have access to technology and the opportunity to work in what is one of the economy's highest wage and fastest growing sector."