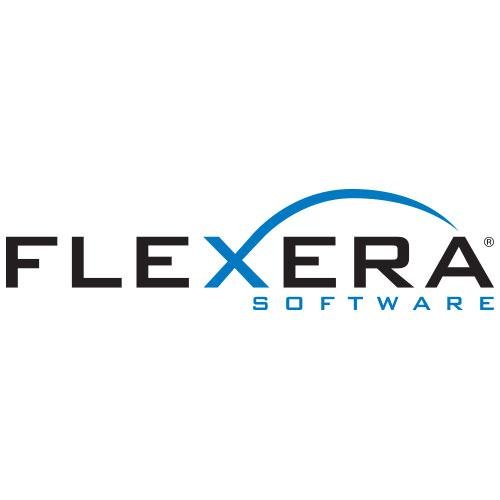 FlexNet Manager Suite Supports New Microsoft Intelligent Asset Manager, Giving Customers Shared View of Software License Consumption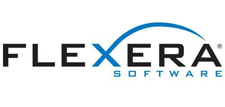 Flexera has announced a groundbreaking collaboration with Microsoft, solving a major problem afflicting the software supply chain.  The companies are creating transparency and visibility into how much software has been purchased, deployed and used.
Key to this collaboration is Microsoft's new Intelligent Asset Manager.  By enabling a mutual understanding on consumption and usage, time-consuming, expensive and disruptive reviews become a thing of the past.  Now, Microsoft and its customers can instead focus discussions on value.
"Flexera understands how important transparency and vendor involvement are in a healthy software supply chain", said Jim Ryan, President and CEO of Flexera.  "We're extremely proud to work with Microsoft to help our mutual customers create more value-driven relationships and get more from their Software Asset Management deployments."
Microsoft's just-announced Intelligent Asset Manager joins forces with Flexera's Software Asset Management (SAM) solution, FlexNet Manager Suite, to make it fast and easy for customers to know what Microsoft software they own, have deployed and are entitled to use.  The service will establish an Effective License Position (ELP) — a trusted baseline both parties agree upon.  Through a special program with Flexera, Microsoft customers can, once the service has been completed, import the new agreed upon ELP baseline via FlexNet Manager Suite to manage their Microsoft license position on an ongoing basis.  Partners of Microsoft are also eligible to utilise the Flexera Solution and should contact Flexera to learn more.
"In industries with healthy supply chains – there is never any question or disagreement between the supplier and buyer regarding what products have been purchased, what's been used, and how much is owed.  But that has never been the case with software," commented Ryan.  "Through this important collaboration – Flexera and Microsoft are at the forefront of a supply chain being reimagined.  For the first time, we're creating a managed and transparent process using pre-agreed metrics.  It will ultimately save time, money and remove friction between Microsoft and its customers – opening the door to more strategic discussions focused on value and not compliance."
Contact Flexera, and follow the company on…
About Flexera Software
Flexera Software's business sits at the nexus between the world's software producers and buyers – repairing the broken software supply chain, which is the most dysfunctional supply chain in all of business today.  That dysfunction manifests as risk and cost – to both the producers of software and the enterprises that buy software – as they solve the complex, time consuming, and expensive problems of ensuring licensing compliance and security from vulnerabilities.  Our software licensing, compliance, cybersecurity and installation solutions are essential to ensure continuous licensing compliance, optimized software investments, and to future-proof businesses against the risks and costs of constantly changing technology.  A marketplace leader for more than 25 years, 80,000+ customers turn to Flexera Software as a trusted and neutral source of knowledge and expertise, and for the automation and intelligence designed into our products.  For more information, please go to: https://www.flexerasoftware.com.